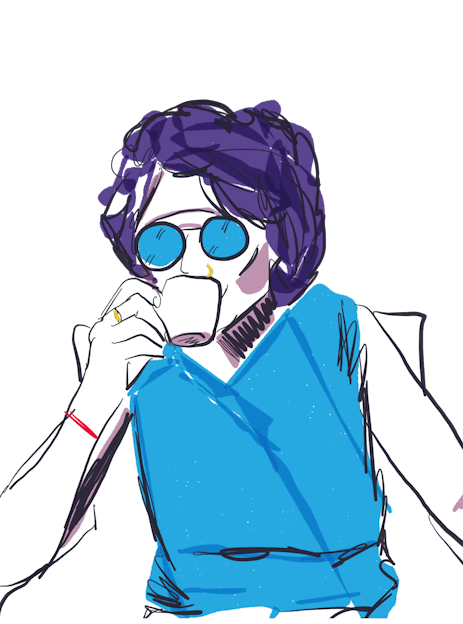 My mission in life
My goal is to create meaningful work that's built on first principles and improves lives, with good people, while not f!cking up the planet.
I'm the head of design at Shippit and we're on a mission to reduce the carbon emissions and inefficiencies in a growing e-commerce market. It's not something I dreamed about when I was 12, but it's wonderfully complex and we have a great opportunity to make beautifully simple experiences that will tangibly cut down on CO2 emissions.
Prior to Shippit, I learnt amazing design thinking craft at Intuit whilst being on the leadership team for global expansion and rest of world. I rolled out pricing and packaging and designed across multiple award-winning apps at Tinybeans and designed the first cross-platform projects at Atlassian while casually rolling out company-wide personas that are used to this day. Before I discovered my unending love for design, I was a photographer, technical writer and journalist.
Personally, I practice yoga and meditation and am getting back into rock climbing. I don't get on socials much, but am on Goodreads, if you want to be mates there. I live in the Blue Mountains of Australia with my partner. We spend way too much time talking about tech while enjoying coffee and wine and looking out into the valley.