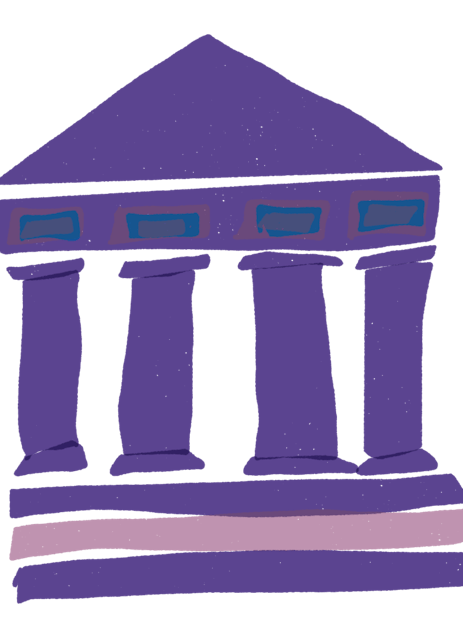 Principles I live by
I have a living, breathing document for my guiding principles.
Trust first principles
Be strong in principles, humble in opinions
Practice loving kindness and warmth
Practice gratitude, practice often
Live the full breadth of this life (not just the width)
Elevate the greatness in others
Be social with those that better and excite you
Overcome negative emotions
You have only one life to do everything you want to do. Act accordingly.